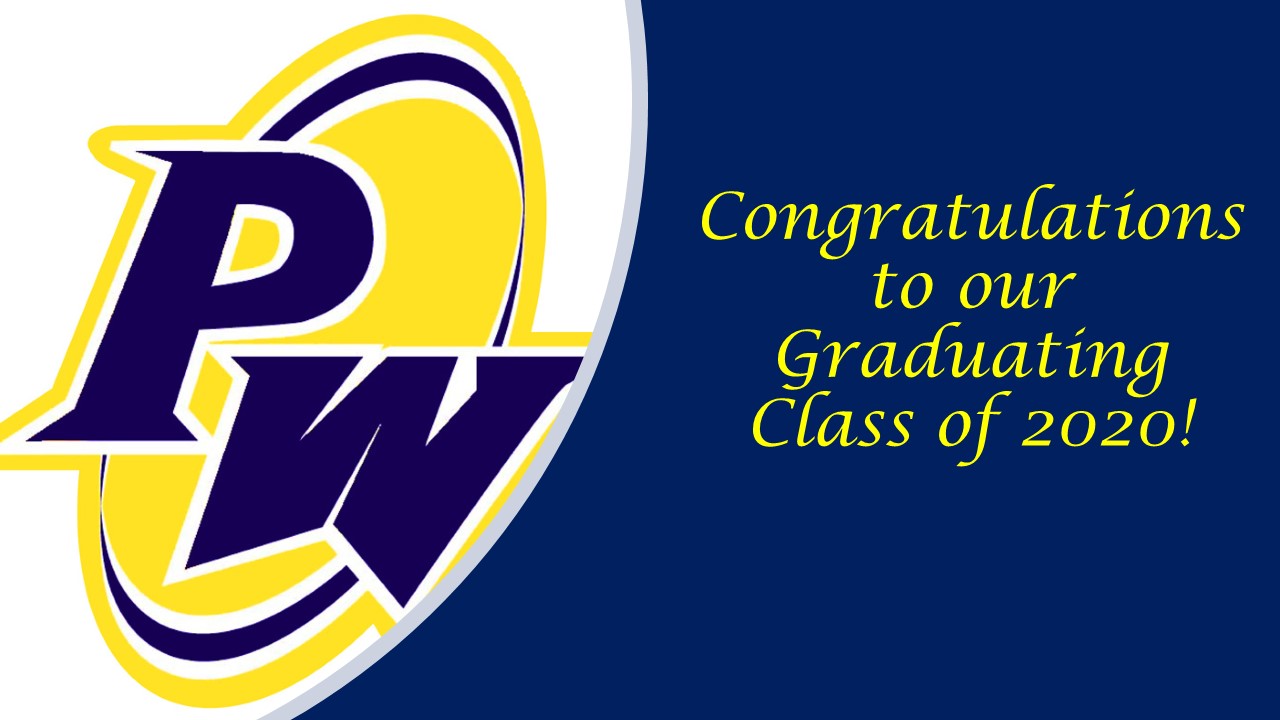 WELCOME TO
PEWAMO-WESTPHALIA SCHOOLS
See Our "Triple A" Points of Pride!
Academics

Arts

Athletics - Recent State Championships
News
Triple "A" Points of Pride
Academics
In 2019, Pewamo-Westphalia Community Schools was ranked among the top 15 best high schools in the State of Michigan by U.S. News and World Report, and 615th in the nation. In 2017-2018, we led Clinton County with the highest 11th grade M-STEP scores in science and social studies, we had the highest average SAT score (1119.5) in the county, and we ranked in the top 50 highest SAT scores in the state of Michigan (44th).
Arts
Our industrial arts program competes at MITES (Michigan Industrial and Technology Educational Society), submitting woodworking projects completed each year. Our marching and concert bands consistently earn accolades at competitions and festivals, and our art students have been successful in the Scholastic Art and Writing Competition, earning awards for photography and poetry.
Athletics - Recent State Championships
Boys' Basketball ('19), Boys' Cross Country ('16), Football ('19, '17, '16), Girls' Basketball ('19), Girls' Track ('15, '13, '10), Competitive Cheer ('19, '10, '08), and Boys' Track ('08). Numerous State Runners-Up, Regional, District and League (CMAC) Titles in Football, Boys' & Girls' Track, Boys' & Girls' Cross Country, Boys' & Girls' Basketball, Volleyball, Baseball, and Softball.
Substitute at P-W
We are looking for substitute teachers at our Elementary and Middle/High School Buildings. The requirements to be a substitute teacher have changed. You must have at least 60 credit hours from an accredited community college, or an accredited college or university, or have a current or expired Michigan Teaching certificate, or an out-of-state teaching certificate with transcripts showing 60+ credit hours. Additional information and details are provided at the website below:
Log on to www.EDUStaff.org or call (877) 974-6338.
Follow and Friend Us!

Inclement Weather Information:

Inclement Weather Letter from Mr. Wright
Integrated Pest Management:

L - PW IPM Notice 2019.pdf
October BOE Meeting Minutes:

October 2019