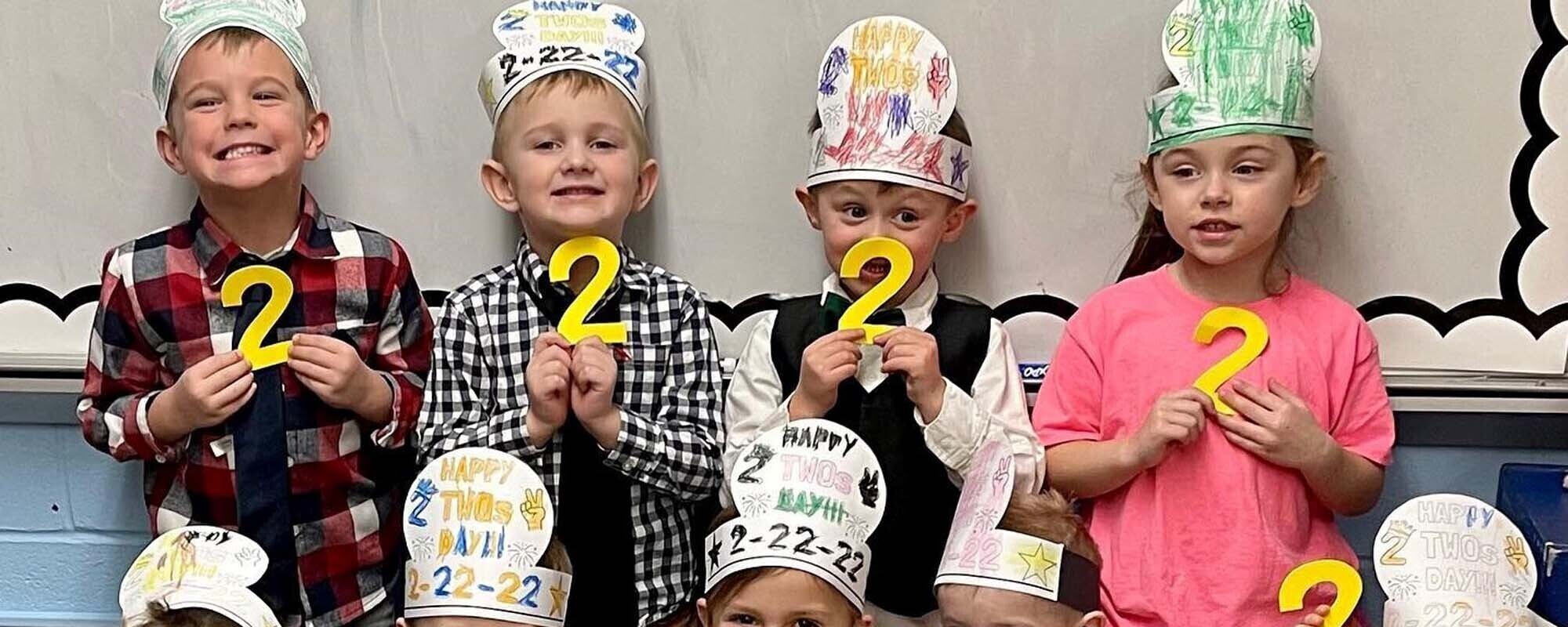 WELCOME TO

Pewamo-Westphalia Schools

Our "Triple A" Points of Pride!

Academics Arts Athletics

No School

Calendar:

District Calendar

Half Day

Calendar:

District Calendar

End of Quarter

Calendar:

District Calendar

Last Day of School

Calendar:

District Calendar

Board Meeting

Time:

7:00 PM to 10:00 PM

Location:

P-W Middle/High School Library

Calendar:

District Calendar

Board Meeting

Time:

7:00 PM to 10:00 PM

Location:

P-W Middle/High School FIELD HOUSE

Calendar:

District Calendar

Board Meeting

Time:

7:00 PM to 10:00 PM

Location:

P-W Middle/High School Library

Calendar:

District Calendar
PW District Calendar
PW District Calendar

Previous

May

2022

Next

S
M
T
W
T
F
S
1
2
3
4
5
6
7
8
9
10
11
12
13
14
15
16

May 16

7:00 PM to 10:00 PM

Board Meeting

Location:

P-W Middle/High School Library

Calendar:

District Calendar

17
18

May 18

7:00 PM to 8:30 PM

Commencements

Calendar:

District Calendar

19
20
21
22
23
24
25
26
27
28
29
30

May 30

No School

Calendar:

District Calendar

31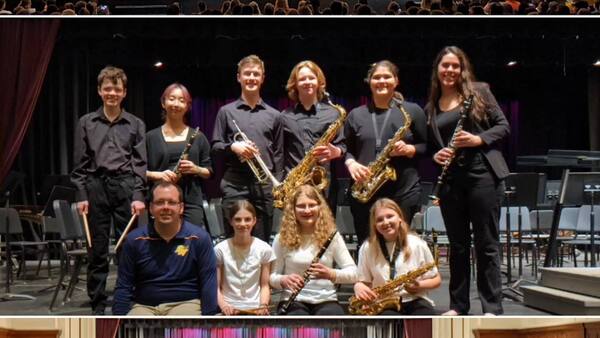 April 27, 2022
Band Performance at Bay City
Congratulations to our Michigan School Band & Orchestra Association District 5 All-Star Band members. They worked Saturday at Bay City Central HS with other top musicians from 20 Schools. They had the opportunity to be conducted by Dr. Smith from EMU & Dr. Borma from WMU. The HS performed the world premiere of a new piece of music written by Dr. Borma written for the event.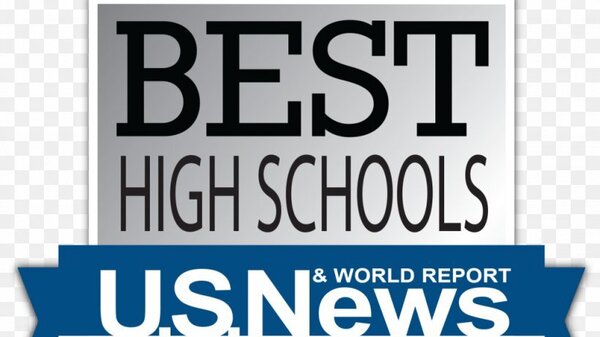 April 27, 2022
P-W High School Ranked in the Top 20
Pewamo Westphalia High School is in the top 20! Rankings are based on several weighted factors, including college readiness (30%), college curriculum breadth (10%), state assessment proficiency (20%), state assessment performance (20%), underserved student performance (10%) and graduation rate (10%). The data used is from the 2019-20 school year. This honor showcases the dedication from staff, students and families! 
April 27, 2022
Track Highlights
Both the Pewamo-Westphalia boys and girls took home first overall place, and the highlight of the day came in the girls' 1600-meter race. P-W freshman Whitney Werner broke the school record with a time of 5:15.44. The previous record (5:20.85) was held by 2021 graduate Amelia Smith, who happened to be in attendance when her record was broken.
In the shot put, P-W sophomore Gavin Nurenberg also represented the Pirates in a big way. He was the only one on the field that record a throw over 50 feet. Nurenberg reached 55 feet last week, and threw 52 feet, 10 inches to take first place in Saturday's meet.
April 20, 2022
Excellence in Education: Cary Bashore
Mr. Bashore is recognized for his Excellence in Education.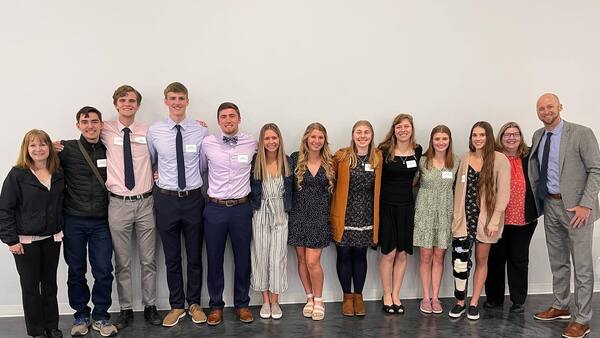 April 20, 2022
Honoring our Top Ten
(Most of) our Class of 2022 honors students at the CCRESA/SRESD Honors Luncheon. So proud of their daily process & personal best!
Jennifer Goodman
Superintendent
Debbie Prince
Administrative Assistant
Blaine Sich
Business Manager
Substitute at P-W
We are looking for substitute teachers at our Elementary and Middle/High School Buildings. The requirements to be a substitute teacher have changed. You must have at least 60 credit hours from an accredited community college, or an accredited college or university, or have a current or expired Michigan Teaching certificate, or an out-of-state teaching certificate with transcripts showing 60+ credit hours. Additional information and details are provided at the website below:
Log on to EDUStaff or call (877) 974-6338.