Pewamo-Westphalia Elementary School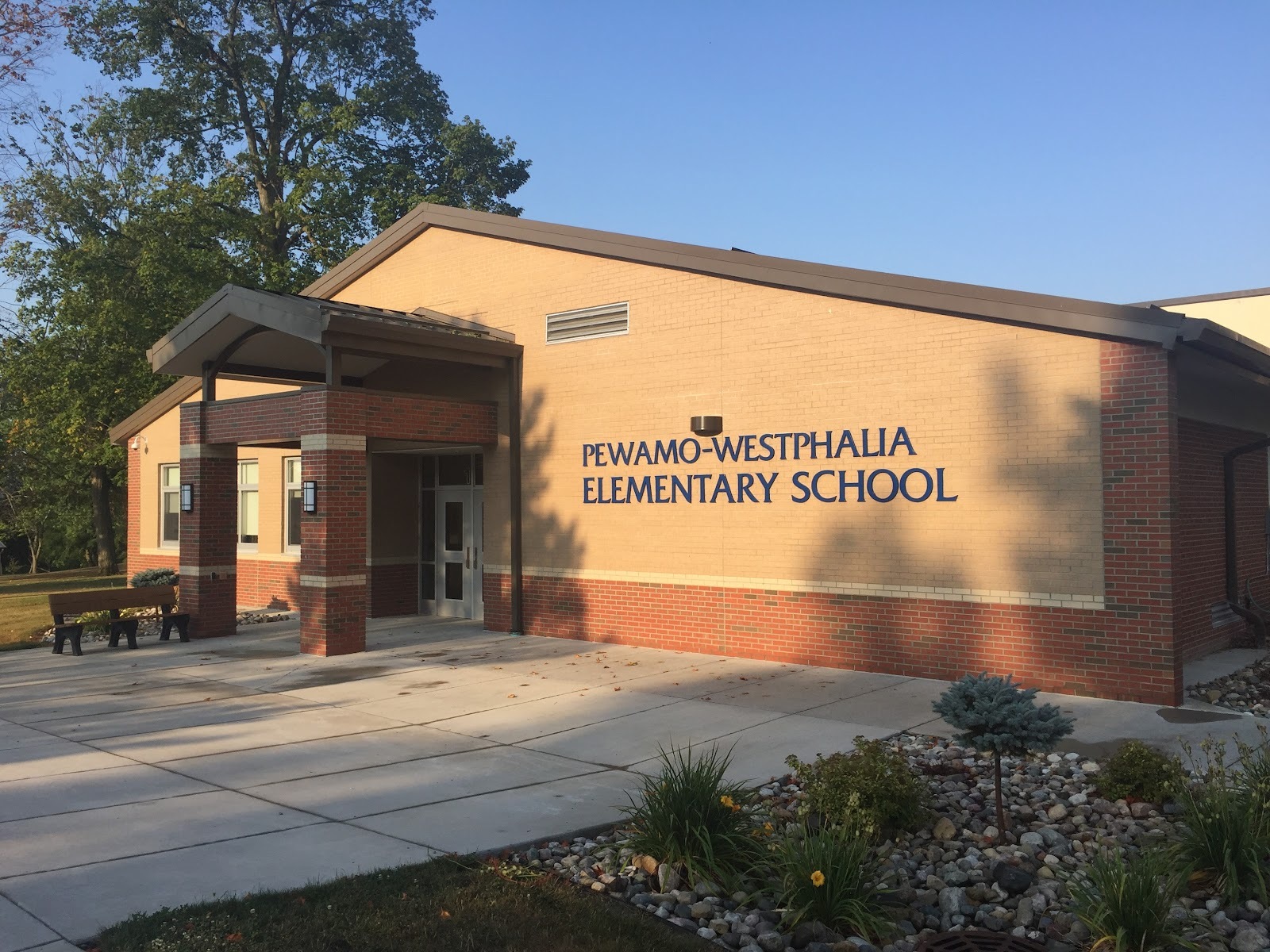 Pewamo-Westphalia Elementary School received the National Blue Ribbon School award in 2023! It was also named a U.S. News and World Report Best Elementary School in the State of Michigan for 2022! We are thrilled to be recognized for the hard work of our staff, students and parents! We are committed to continuing to provide a high quality education to our students.
OUR VISION: Pewamo-Westphalia Elementary School will promote the academic, social and personal development of all students. We will foster a joy of learning in a safe and nurturing environment where student achievements are recognized and celebrated.
OUR MISSION: We will provide a compassionate culture with high expectations and unlimited possibilities for all.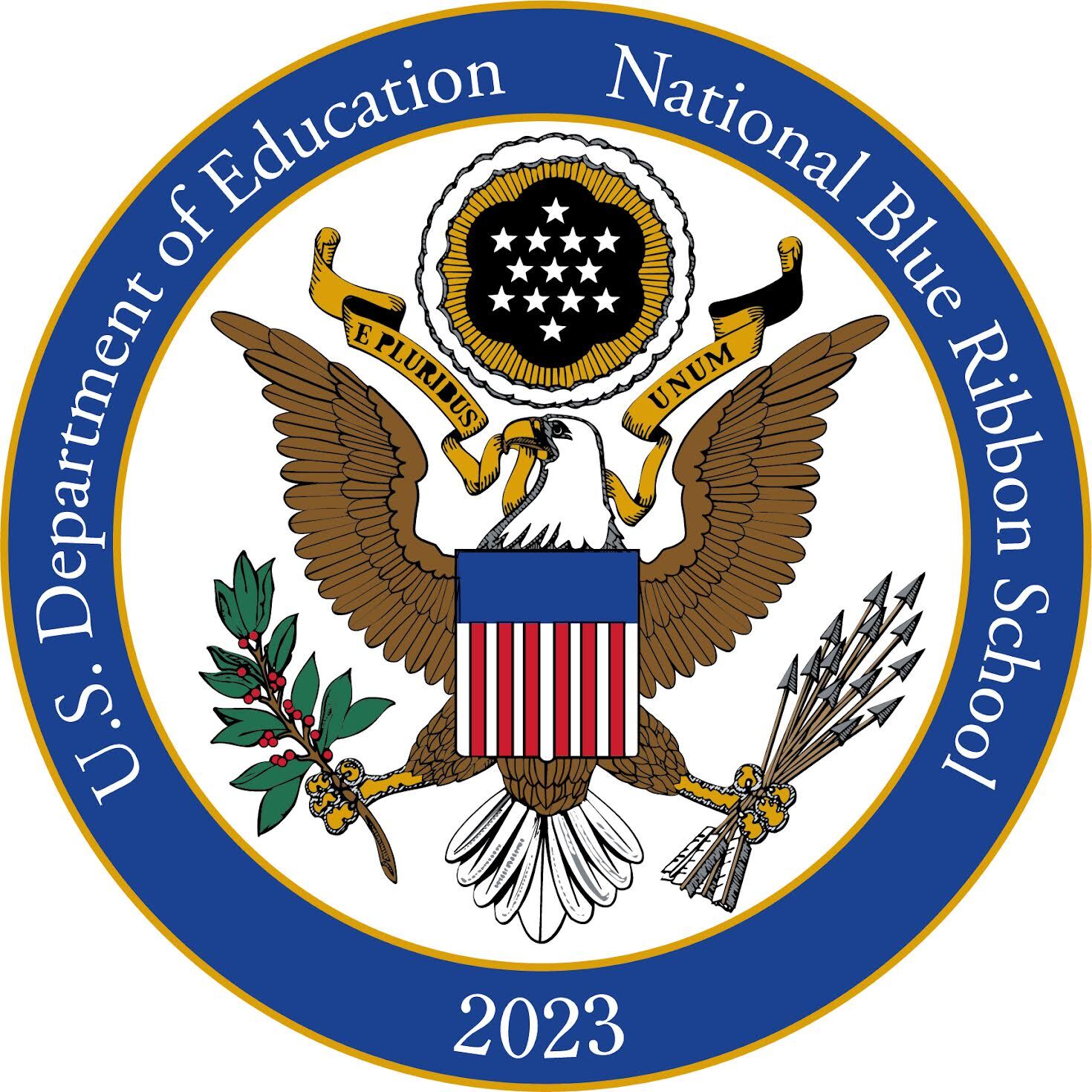 ---
---
Upcoming Events
October 23
No School
November 3
Half Day of School-Dismiss at 11:10 am
November 15
No School
November 22-24
No School-Thanksgiving Break
Our Staff
Julie Farmer
Elem. Principal/District Special Education Supervisor
Stacey Johnston
Instructional Technology Specialist
Brittany Morgan
Elementary Social Worker
Becky Thelen
Elementary Secretary
Morgan Klein
Elementary Secretary


PWSTC Amazon fundraiser link


Kroger Rewards Program Information - Help our schools earn money!