Pewamo-Westphalia Elementary School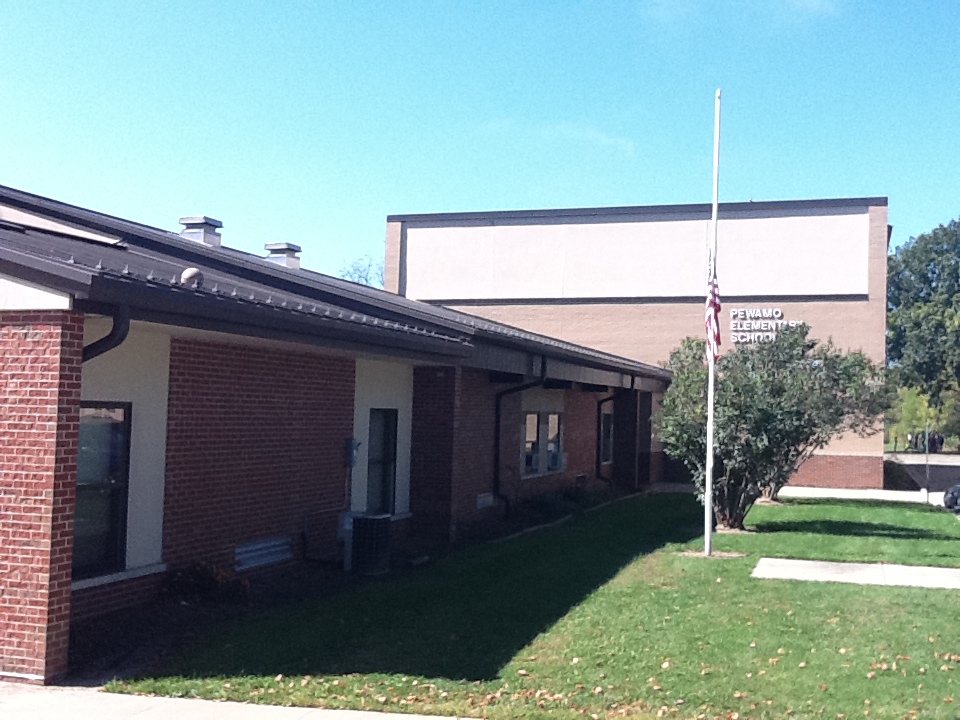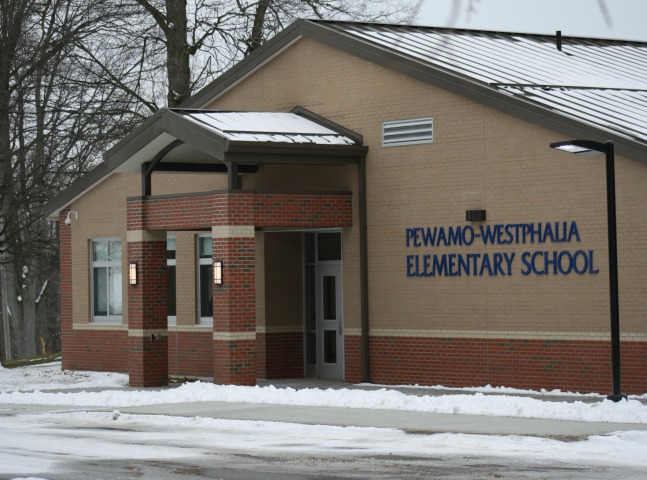 Welcome to Pewamo-Westphalia Elementary School!
430 W. Jefferson Street
Pewamo, MI 48873
Phone: 989-593-3488
Fax: 989-593-4118
Welcome to the 2018-19 school year! We are looking forward to helping your student grow academically, socially and emotionally this year. We have an amazing group of teachers and support staff who will work hard with your child to help him or her achieve. We are excited that you are a part of the P-W family, and we are here to help your child be successful. If you have any questions or concerns, please contact the school at (989) 593-3488.

---

Elementary School Annual Education Report
---
Upcoming Events
March 1 - Bake Sale (1st/3rd)
March 1-22 - March is Reading Month
March 25-29 - Spring Break
April 5 - Bake Sale (K/4th)
April 9 - 1/2 Day for Students, Dismiss at 11:10 am


PWSTC Amazon fundraiser link