​Welcome to the Transportation Department Homepage!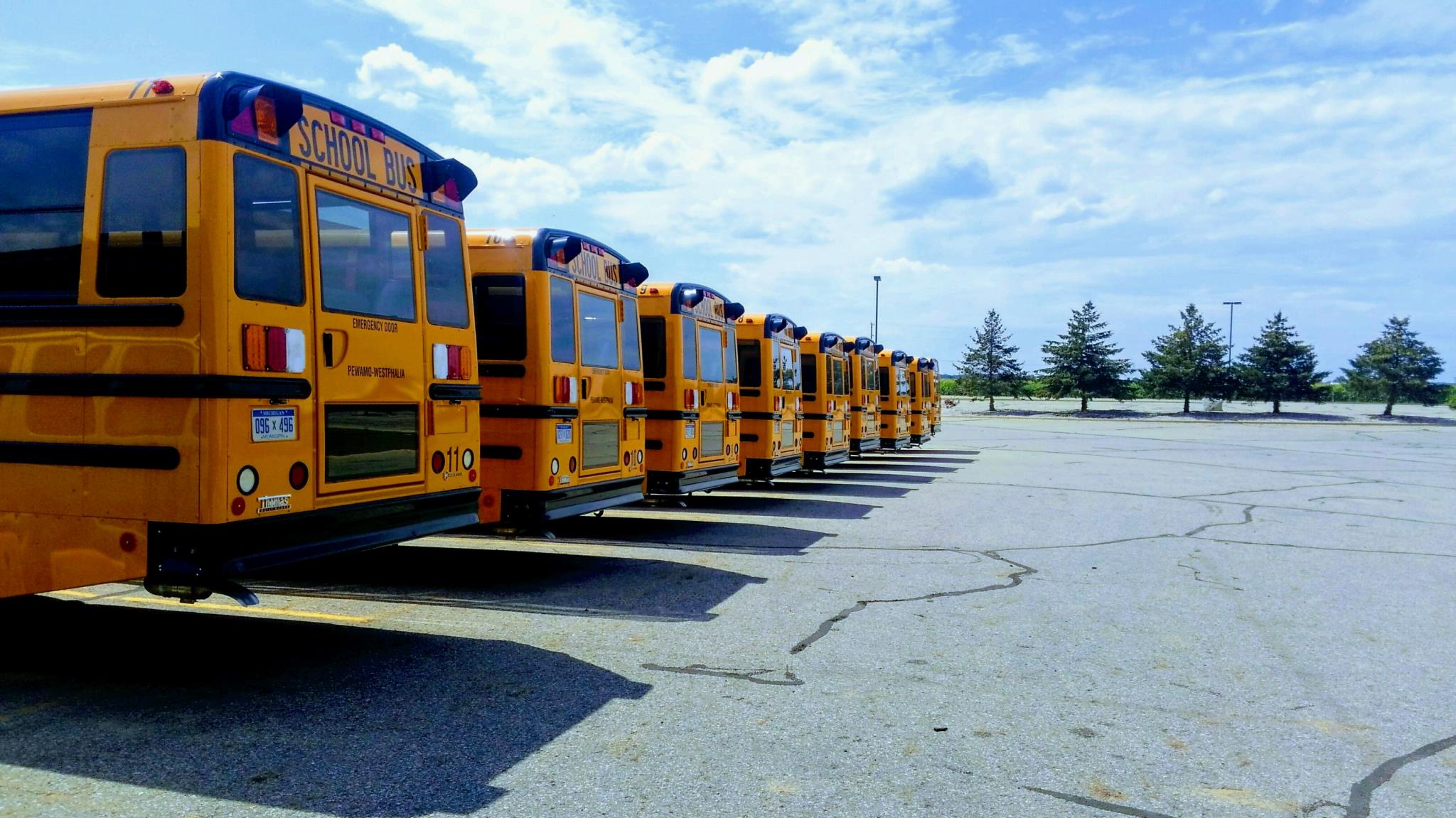 The above photo shows our new buses that were leased for the 2017-2018 school year.
P-W Schools Transportation is proud to transport your children safely to school. Should you have any questions, please feel free to contact the Transportation Supervisor, Mr. Jeff Dygert, at 989.587.5100.
Transportation staff for the 2017-2018 School Year:

This is a photo of Transportation Supervisor Jeff Dygert.
Drivers:
Shawn Barrett
Francis Martin
Al Piggott
Kim Pung
LeeAnn Raines
Martha Schmitz
Chasidy VanElls
Main Roads Only Information

Click Here for a letter from Dr. Cooper related to a Main Roads Only Situation

Click Here for the bus information for a Main Roads Only Situation